Integrating environmental approaches to facilitate science and marine management
INES is an indenpendent Research Institute capable of planning and conducting scientific Expeditions and studies, founded 2019 in Wilhelmshaven. We use our expertise in national and international Cooperations to support Research Institutions and facilitate scientific studies in the field of biodiversity and ecology of marine ecosystems. At INES our technique is TGS, an interdisciplinary approach where we combine taxonomy, molecular methods and statistical learning to analyze and monitor community structures, identify key species and perform population connectivity studies.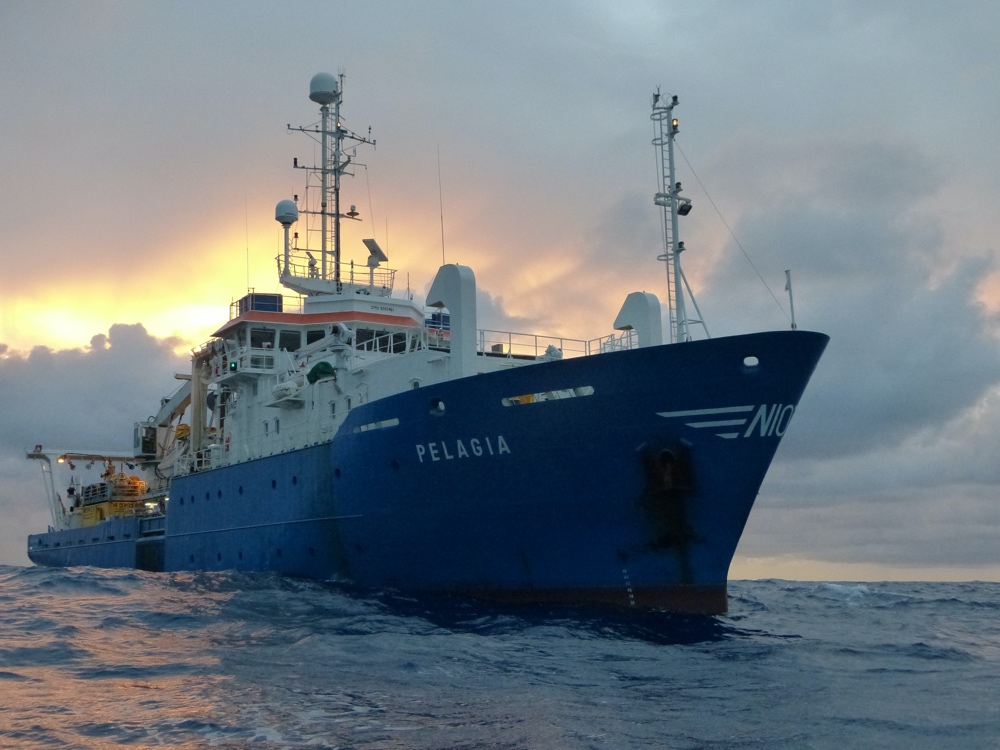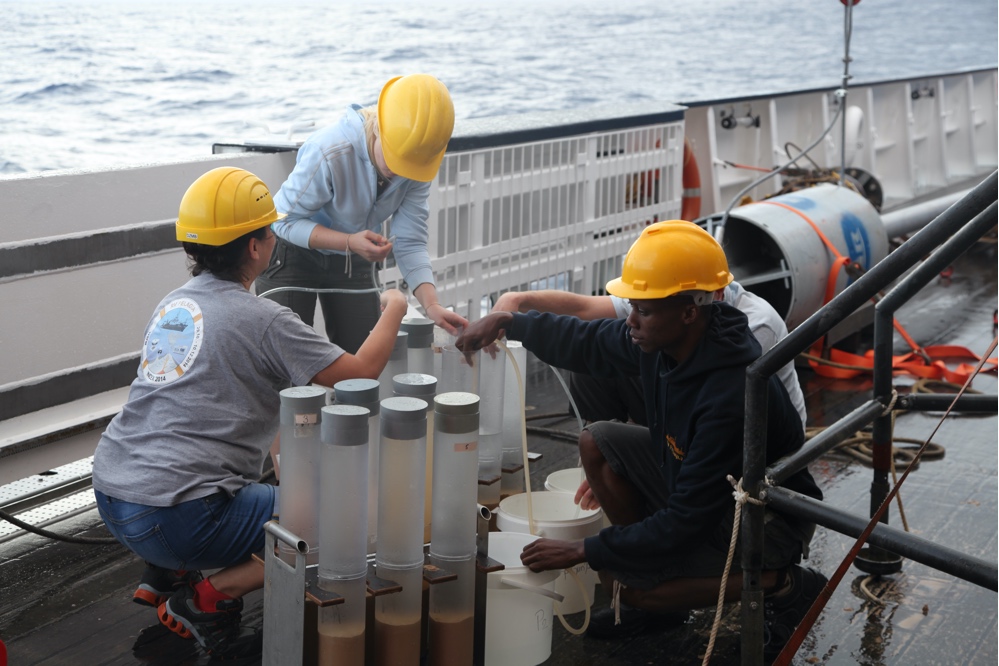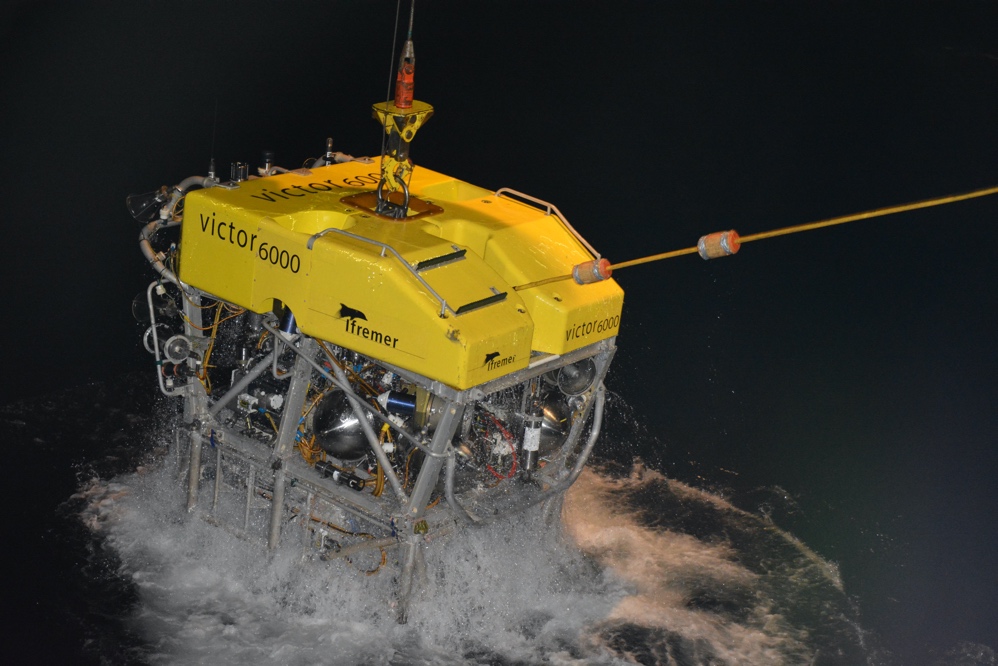 We use traditional techniques, such as taxonomy and morphology in combination with molecular methods, habitat modelling as well as developing minimal invasive monitoring methods. In this way we contribute to the estimation of the extraordinary biodiversity and find spatial distribution patterns to contribute to a sustainable use of the world's oceans.
Our team is specialized in planning and implementing scientific expeditions, assist biological sampling with specific tools and analyze and publish our results in scientific journals. To achieve our goals, we work in close cooperation with the German center for biodiversity research (DZMB) at the locations Wilhelmshaven and Hamburg.
TGS


our approach and mission
TGS is the abbreviation of Taxonomy, Genetic analysis and Statistical learning, which we use to study the ecology of deep-sea ecosystems in order to write reports to give recommendations for necessary guidelines for the protection of the marine environment. This interdisciplinary approach combines traditional taxonomical methods for biodiversity assessments with molecular analyses and uses this data for statistical predictions of the distribution of communities and habitat mapping.